'Our Commonwealth', 2022 10 Digital C-Type photographic prints
Sherrie is a multidisciplinary artist from the West Midlands creating digital films, installations, photography, and audio. With her practice, she explores loneliness, social politics of isolation, feminism, youth culture, and mixed heritage. Sherrie's exploration of being multiracial has been a personal understanding of race relations and how this connects to loneliness.
'Our Commonwealth' is a photography series of mixed heritage people whose families come from commonwealth countries. The photographs have been taken across the West Midlands revealing the character of the people who are dedicated to leading common causes in their local communities and their commitment to championing strength and courage working for the Birmingham 2022 Commonwealth Games.
The photographs feature Arsheen Alarakhya, Nabeelah Almulad, Nina Chauhan, Anton Garry, Siobhan Harper-Nunes, Michael Mihoc, Simon Miller, Mala Patel, Niall Singh, and Josh Williams.

'Our Commonwealth' Photograph series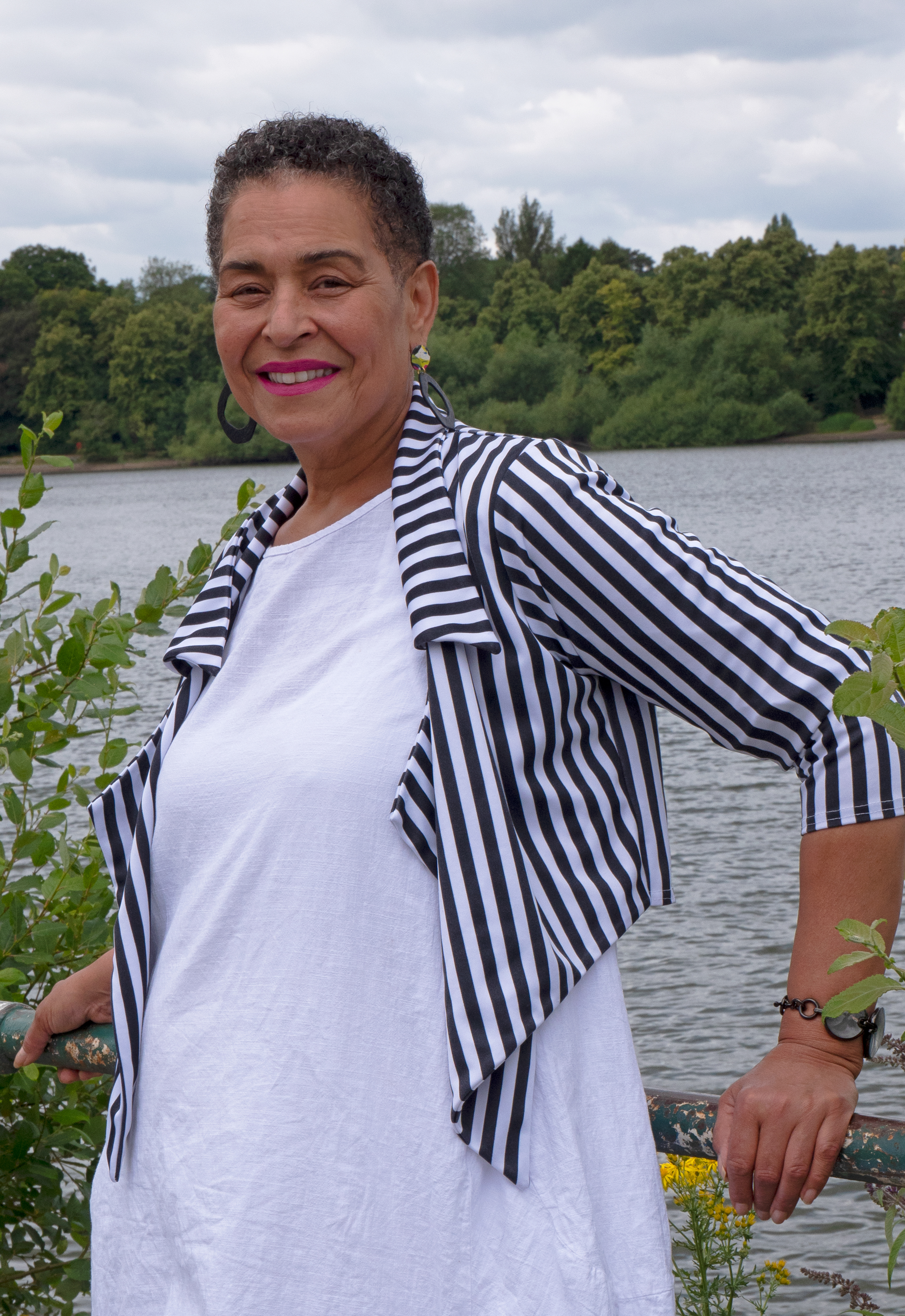 Siobhan Harper-Nunes​​​​​​​